News
Following Chrome, Firefox will mark all HTTP-pages as "unsafe"
Following Google, Mozilla decided to display insecure icons on all HTTP sites downloaded by Firefox.
N
ew changes will affect
Firefox
70 version, it is scheduled for release in October 2019. Previously, these icons were displayed only on sites that contain forms or login fields.
According to Mozilla, since more than 80% of all Internet pages now use HTTPS, it is now advisable to display the "insecure" icon only for HTTP connections.
"In desktop Firefox 70, we intend to show an icon in the 'identity block' (the left hand side of the URL bar which is used to display security / privacy information) that marks all sites served over HTTP (as well as FTP and certificate errors) as insecure", — said Firefox Developer Johann Hofmann.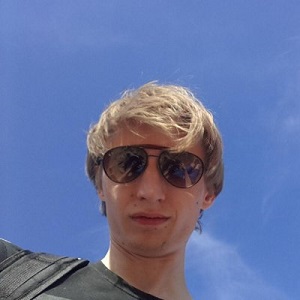 Mozilla has been working on this change since December 2017. Then the company added a number of options to Firefox in the about: config section. They are still available in the current version of Firefox, and users can turn them on and see how the insecure connection icons will look like.
Read also: Mozilla may become the "Internet Villain of the year" for implementing DoH support
To do this, go to the about: config section and find the following options:
security.insecure_connection_icon.enabled (show broken lock icon on HTTP sites);
security.insecure_connection_text.enabled (show "unsafe" text on HTTP sites);
security.insecure_connection_icon.pbmode.enabled (show the broken lock icon on HTTP sites in incognito mode);
security.insecure_connection_text.pbmode.enabled (show "unsafe" text on HTTP sites in incognito mode).
Earlier it was reported that Mozilla will add to Firefox the function of protection against social network trackers such as Facebook, Twitter, WhatsApp and others.
Comments Rating
( reviews)